Precision and Purpose
Destiny Jewellers is all about the affinity between people and life's special moments - the celebration of connection and relationships between two or more people. Destiny Jewellers are artisan jewellers applying 19 years' experience with a focus on a wider range of styles and trends while maintaining what you have come to expect from us: superior quality and excellent service.
We have attracted some of the world's most talented, passionate and experienced brands and jewellery designers, who are inspired to help our clients with life's special moments.
We stock an extensive range of quality jewellery, such as platinum 18ct and 9ct gold chains and bracelets, diamond engagement rings, wedding bands and more. We specialise in custom designer engagement and wedding rings, you can meet with our senior designers and choose your own gems from a large range of diamonds and coloured stones and have them crafted into your own design by qualified jewellers. Our vision is to provide unique and individual pieces that represent a memory, a moment, a destiny, in time. Starting from the wedding proposal, through to wedding preparations and continuing in life's special moments.
Destiny Jewellers Making your love story last forever
Specialities & Services
Your first point of contact for anything jewellery.
World Wide Jewellery Insurance

Exclusive Fancy Coloured Diamond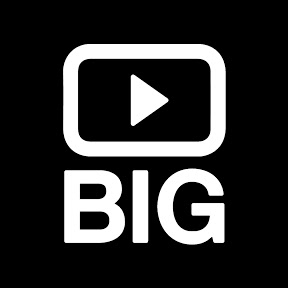 With a wide range of styles and trends of superior quality and excellent service, you're destined to love what's inside
— Big Review TV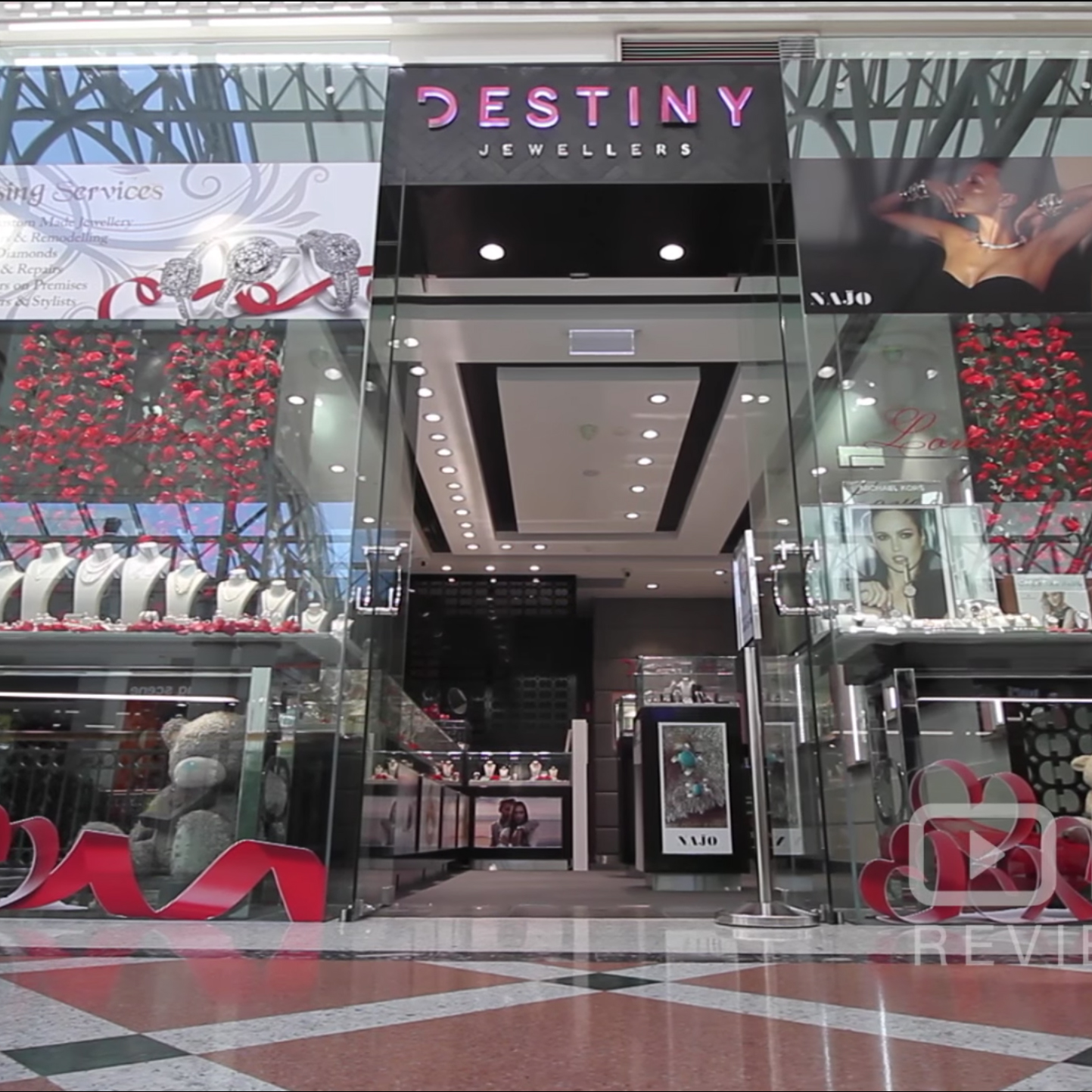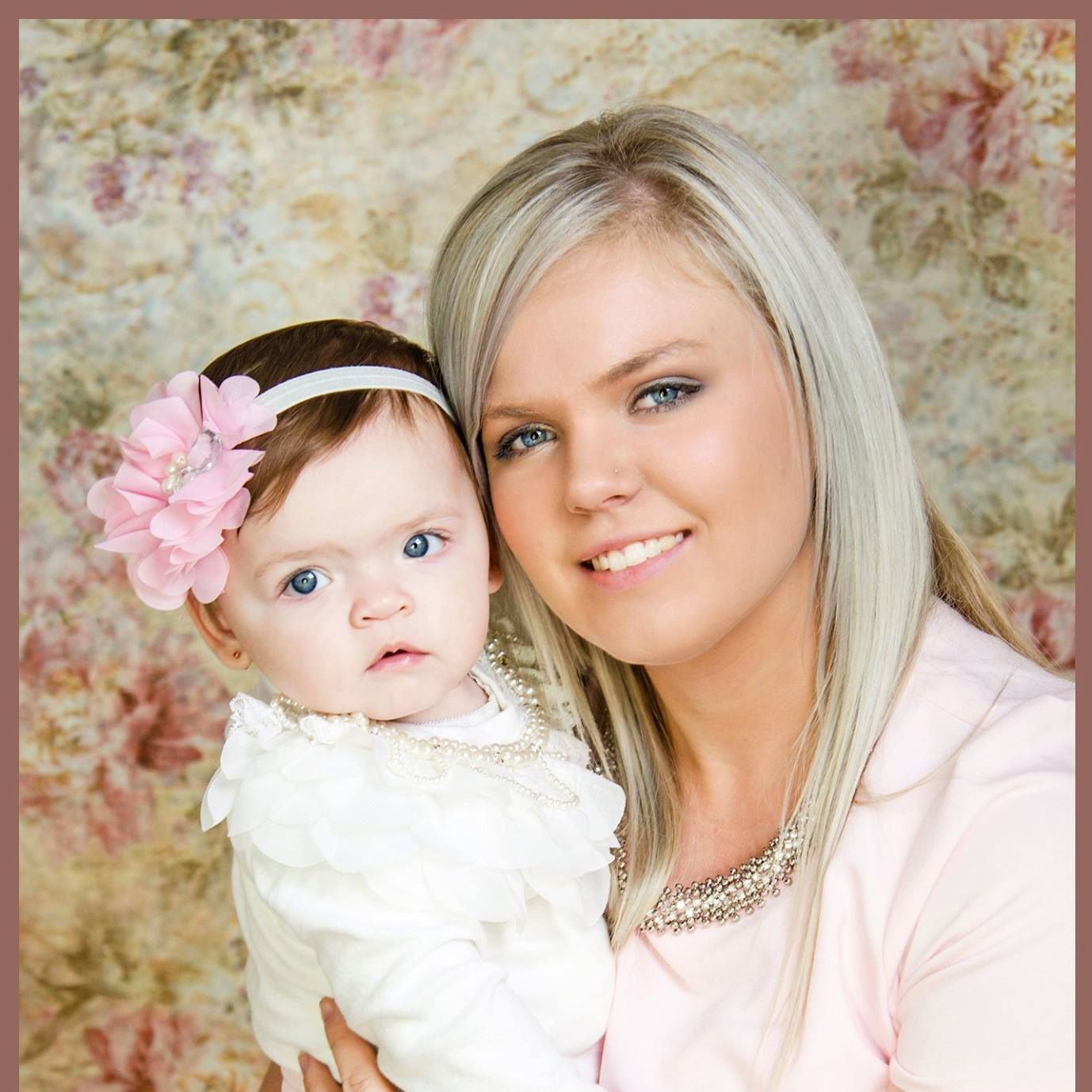 Would like to thank the ladies at destiny's who helped my partner design the ring of a lifetime.. 2 days before Christmas 2016 my partner proposed with a gorgeous ring I'm still in shock and overwhelmed on how amazing it is.. It was a little small we went back to destiny's and handed it in late on a Monday and got the phone call Tuesday afternoon that it was ready to be picked up. Thank you all so much highly recommend Destiny
— Dannielle Rogers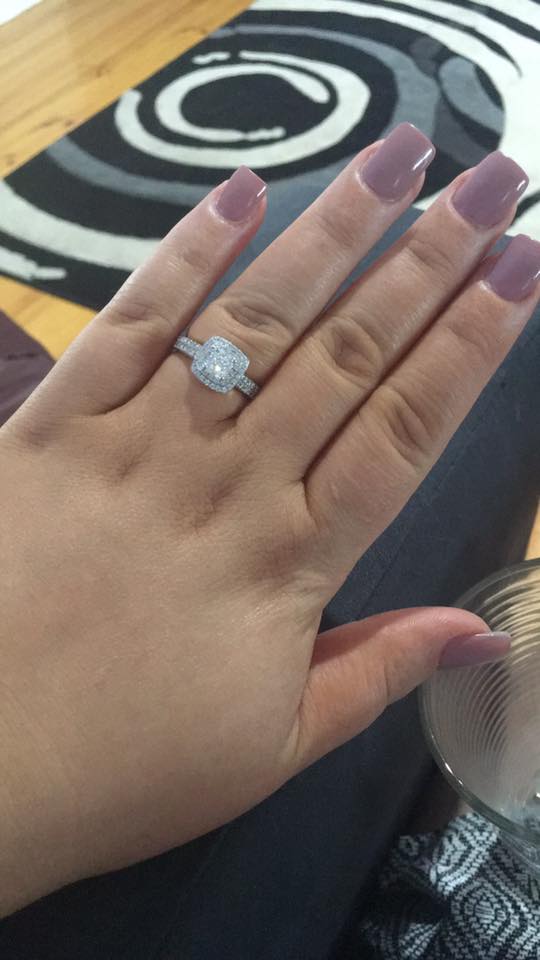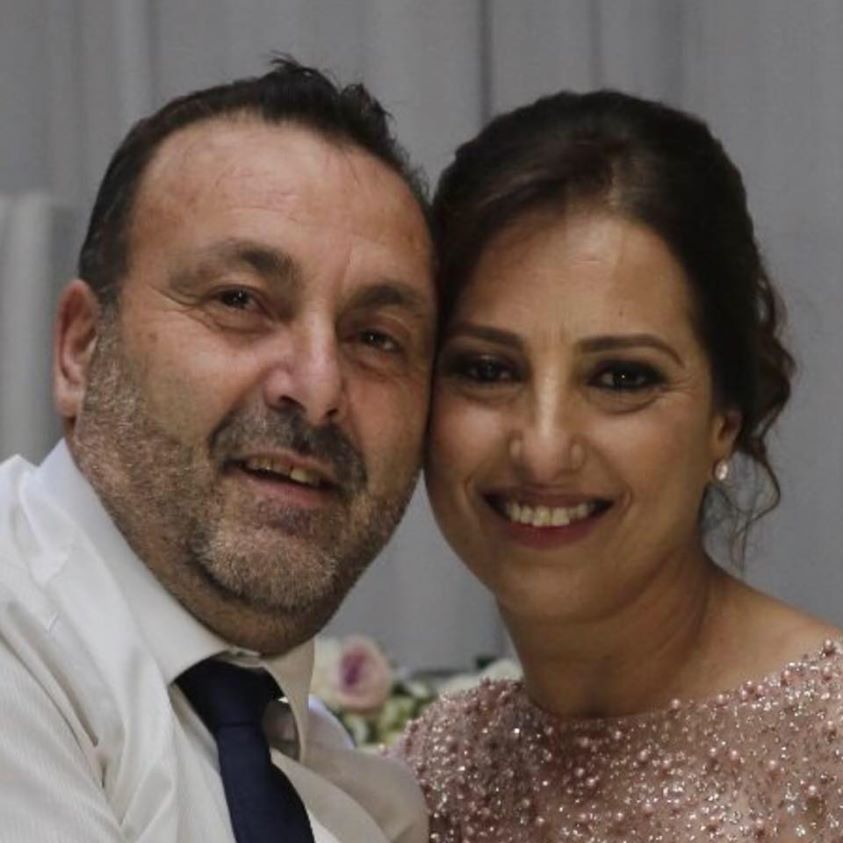 Wanted to say a huge thank you to Liza and the staff at Destiny Jewellers, a frantic last minute Valentines gift, which was custom made I might add, beautiful princess cut diamond band, Liza you have outdone yourself with not just great customer service but also valuing your clients needs...
I would highly recommend Destiny Jewellers to anyone wanting that perfect gift.
— Christine Saaib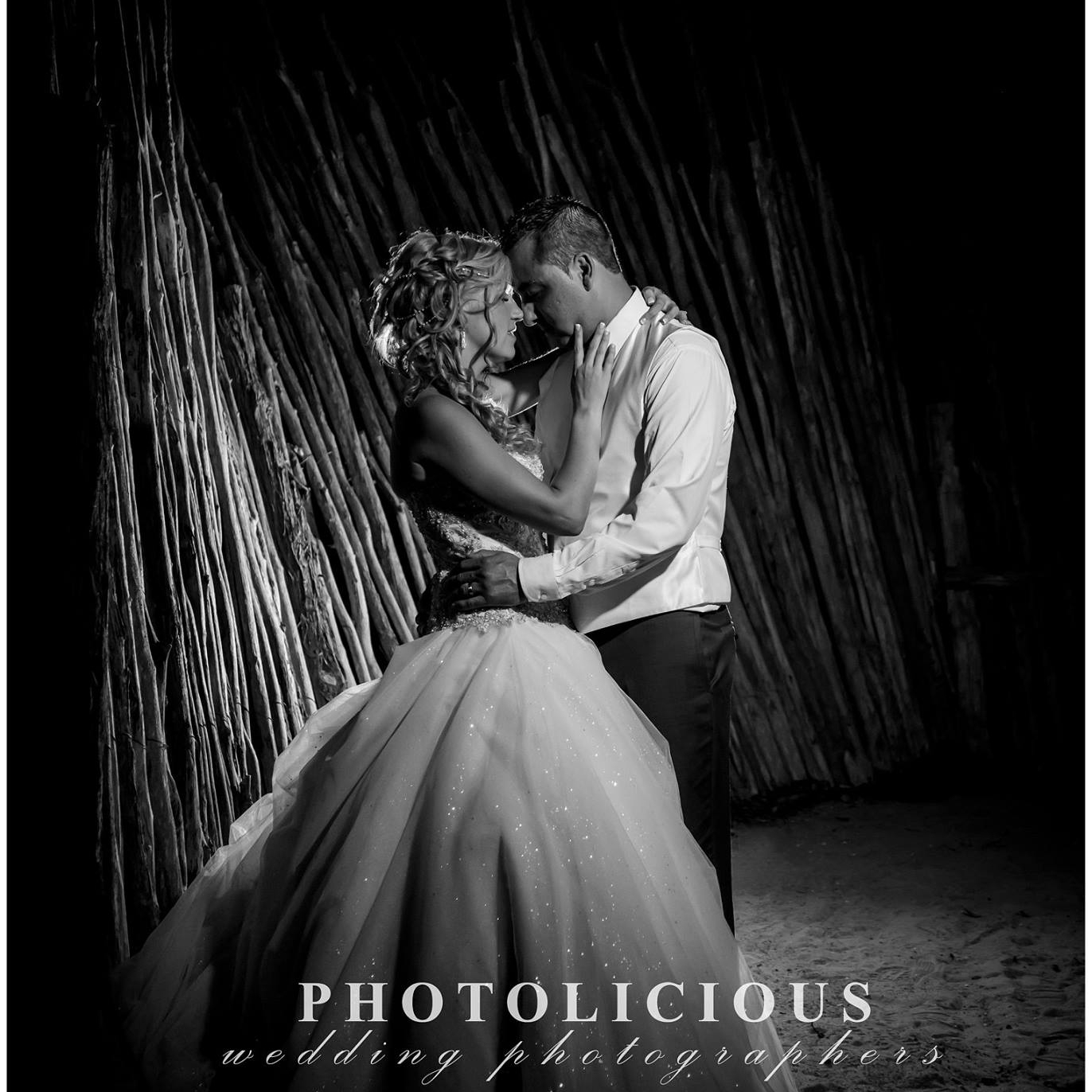 What wonderful staff. So helpful and did an amazing job with my fiancé building my engagement ring. So in love.
— Lisa Jane Ancilleri